Welcome!

Phoenix Boulay, LMT
Forever Unlimited Healing Arts

Integrative Massage & Bodywork
Massage Therapy is my passion, so it is my pleasure to assist you with your wellness goals. Whether it is simply unwinding from a stressful week or managing pain from an injury, I will make an assessment and create a treatment that will help you to optimize your health. I have worked in wellness settings for many years, and I am trained in a variety of modalities which I integrate into your session as needed, drawing on techniques that I believe will most effectively enhance your session. You can learn more about my work, my experience, my approach, and my education by exploring this website.

At your first visit, we will have a short discussion of your health history and our goals for the session. After your treatment, I will speak to you briefly to find out how you are feeling and to offer you feedback and suggestions for self-care. We can also discuss our goals for your next session.
Currently, I work at my own Massage Studio. I am available most days or evenings at Body Centre Massage, located in Jamaica Plain (Boston).
I also do contract work for a mobile massage services company that offers in-office Corporate Chair Massage and Event Massage for conferences .
Please feel free to learn more by clicking on the appropriate buttons just above and to the left.

~ R e l a x ~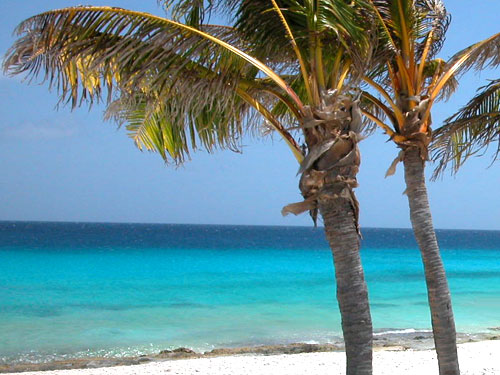 Aside from the many direct health benefits such as injury treatment and stress reduction, there is

one more important benefit of massage:

Professional Massage Therapy nurtures our overall well-being, because touch transforms us.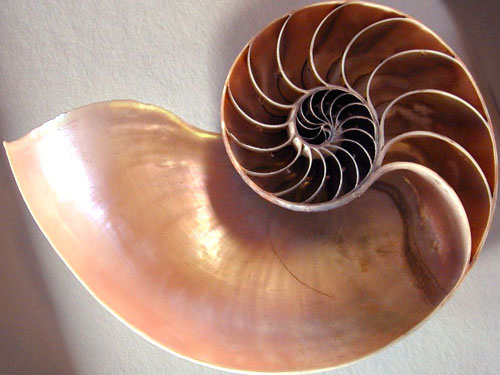 Everyone needs some down time, a place to feel safe and let the mind relax, let one's troubles go, release the pain and isolation that life can bring us...a place to heal and feel whole and connected again. In that sense, Massage Therapy is holistic treatment, based on touching the essence of a person, not just the body.

~ Flow Gracefully with Change ~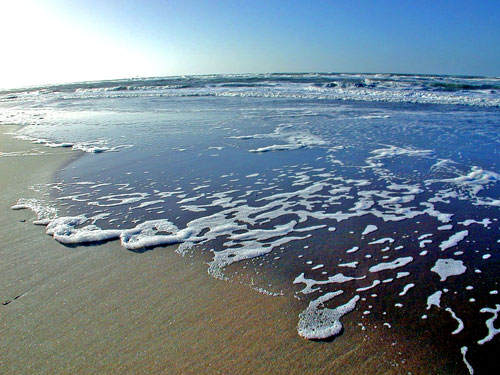 In today's chaotic world, it's easy to get thrown off balance by life's demands and concerns. When we practice regular self-care, we are better able to cope with both our daily routines and unexpected change.